Joywell Motor Corporation
With more than 50 years of experience, the ISO9002-approved Joywell Motor Corporation is a veteran company specializing in manufacturing and supplying high-quality spare parts for diesel engines--mainly cylinder liners, pistons, piston rings, engine bearings, liner kits, turbocharger assemblies, hydraulic pumps, oil cooler covers and engine gaskets, among others.
In addition, Joywell Motor Corporation provides a wide range of spare parts for trucks, including complete differential, differential parts, transmission parts, chassis parts, suspension parts, body parts and various kinds of filters (oil filters, air filters, fuel filters & hydraulic filters) with the highest of cost/performance (C/P) value.
Backed by an outstanding service capability, Joywell Motor Corporation also deals in another product category: used vehicles (cargo truck, mixer, dumpers) & parts, used heavy duty machines & parts, used forklifts & parts, used generators & parts. The company has been supplying used parts for about 20 years, and is confident that they always can help their customers find the most suitable products to fit their needs.
Joywell Motor Corporation uses the most advanced, highly automated equipments to make their products in-house, all of which are subjected to stringent quality-control measures before delivery. The company is very proud of their ability to provide the most reasonable prices and the best in service to their worldwide clients. For those looking for premium-quality parts and a reputable supplier, Joywell Motor Corporation is the best choice in Taiwan.
Our Office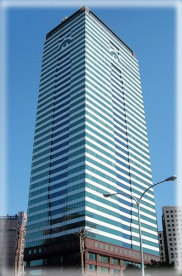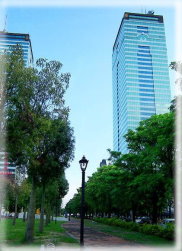 ---
Our Location
Address: 12F-2, No.787, Zhongming South Rd., South Dist., Taichung City, Taiwan
Phone: +886-4-35008377
Email: jmc.group@msa.hinet.net
---
Business Hours
Monday - Friday - 9am to 6pm
Sunday - Sunday - Closed